Subscribe/Access
Advertisements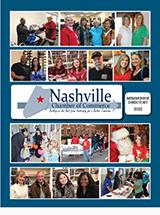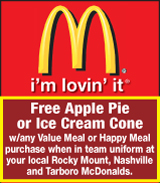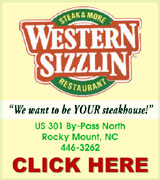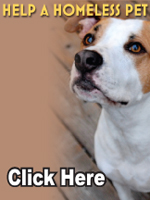 Sections
Member Options
LOCAL CONNECTION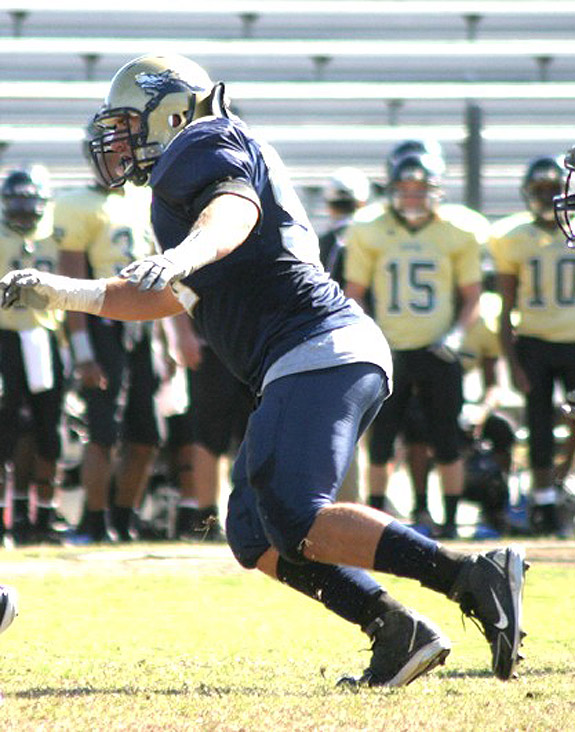 ROCKY MOUNT - North Carolina Wesleyan senior football players Bo Brown and Judd Hyde have played side-by-side in the middle of the Battling Bishops' defense the last four seasons.

As inside linebackers on Coach Jack Ginn's squad, the Nash County natives have been the backbone of Ginn's 3-4 defense in virtually every game Wesleyan has ever played. They along with 24 other seniors are now being rewarded for all their hard work.

The Bishops, thanks to a 35-34 overtime win over heavily favored Washington and Jefferson (Pa.) last Saturday, are now headed to central Texas for a NCAA Div. III second-round playoff matchup with the University of Mary Hardin-Baylor Saturday.

More than likely, both will also sit side-by-side on their plane flight to Texas. And that's probably a good thing. You see, Brown has never flown before and is a bit nervous about getting on that big bird for the first time. But Hyde, a veteran of just one flight in his lifetime, will likely be nearby to reassure him.

But for the two, all the hoopla currently surrounding the four-year-old program has a more special meaning. Both pretty much had to endure some hard times while far away from their Nash County roots to find happiness and success virtually in their own backyard.

"If I only knew what I know," said the 5-foot-11, 230-pound Brown, who helped NCWC capture the USA South Conference title -- the first team to do so with an undefeated league record. "I needed the discipline and work ethic Coach Ginn has instilled in us to get me on the right track. I didn't have it when I went off to school. But I would have never guessed that I'd be at Wesleyan doing the things I'm doing now."

Brown was a defensive standout at Northern Nash and signed with Appalachian State. Hyde was equally as successful on defense at Southern Nash and headed to East Tennessee State to start his college career.

For varying reasons, both stayed at their respective schools for just one year. Hyde had the misfortune of losing his father the latter part of his first semester. He decided that he needed to be back home with his family. Brown, admittedly, didn't apply himself academically at ASU.

"It was a sad moment for me and I am not proud of it," said Brown, an exercise science major who, depending on his final grades, may graduate with honors in December. "But coming here has made all the difference. I didn't even know that they were starting a team here when Coach Ginn got the job. And look where we are four years later."

Hyde, who is 6-3, 231 pounds and a two-time All-USA South Conference selection, enrolled in classes at Nash Community College once he returned to the area. Not long after, he saw an article in a newspaper stating that Wesleyan was starting a team.

"I contacted the SID (then, Renny Taylor) and told him I was interested in playing," said Hyde. "I then sent a tape of me to Coach Ginn and he invited me out to our first practice."

Talk about your cattle calls. Over 170 players showed up for NCWC's first practice - something neither Brown or Hyde had ever experienced or expected.

"It was wild. I had never seen anything like it in my life," said Brown. "There had to be at least 30 other linebackers there competing for a spot on the team. And early on in the process, I wasn't even a starter. I was the No. 2 backup."

"The whole thing was mind-boggling," said Hyde of his first NCWC practice. "I guess we (Brown and he) had a bit of an advantage over some players since we came in from Div. I-AA programs. We were transfers, after all."

One thing both can't emphasize enough is their respect and admiration for Ginn. After a 4-4 inaugural season, he led the Bishops to 4-6 and 6-4 records the next two seasons before guiding them to their current 9-2 mark -- including winning their last nine contests.

"I can't believe how organized he is," said Hyde, who is majoring in business administration and will also get his degree next month. "I know right now he and the assistants are burning the midnight oil going over tapes to get us ready."

Brown, who will be headed to the University of South Florida in January to work as an intern in its strength and conditioning program, thinks that Ginn mirrors his personality.

"I just love his intensity, and he's a disciplinarian," he said. "I'm an intense player, so he's a perfect fit. He's the same way on the practice field as he is on game day. No non-sense, full-bore intensity. We go hard at it everyday in practice and he expects that of us on the field."

Both felt a season like they are experiencing was on the horizon.

"We kinda felt we'd win the conference after our junior year," said Brown, who has played football at some level every year since age 7. "We knew we had a lot of seniors returning with experience. In the off-season, 20 to 30 of us could power-clean 300 or more pounds and our 40 times were going down. We were in the best shape of our lives and we knew it was our time."

At some point, their four-year ride will come to an end. But the memories they will have will be priceless. They were on the ground floor of a program that went from nothing to turning heads.

"It feels great now, but all this probably won't sink in for a while," Hyde said. "It's been a great experience. I wouldn't trade it for anything."

Hyde prepped at Southern Nash under head coach Brian Foster.
Printer-friendly format
---
---